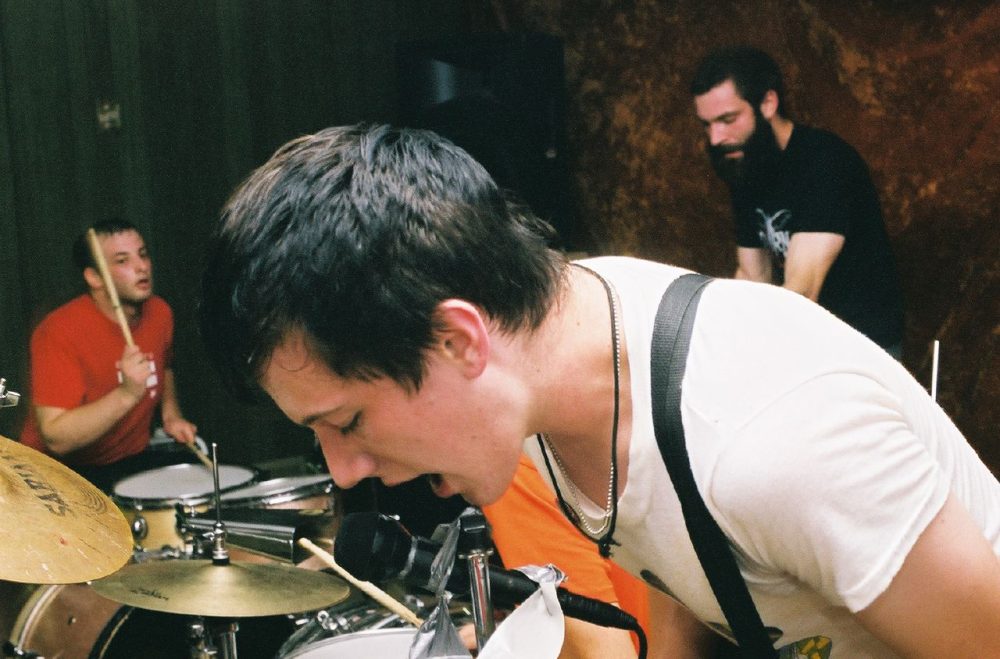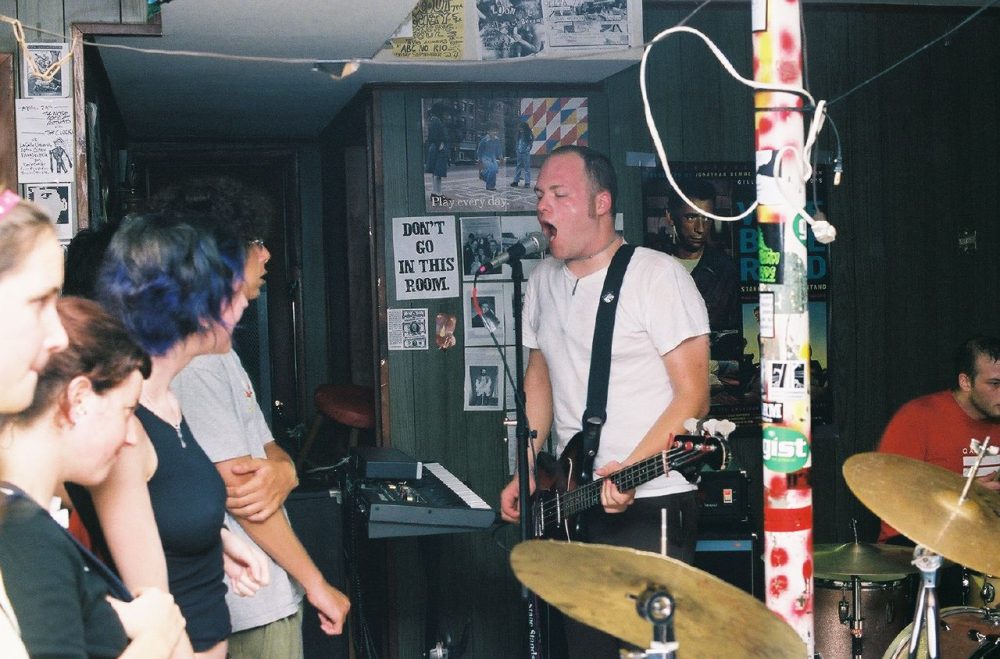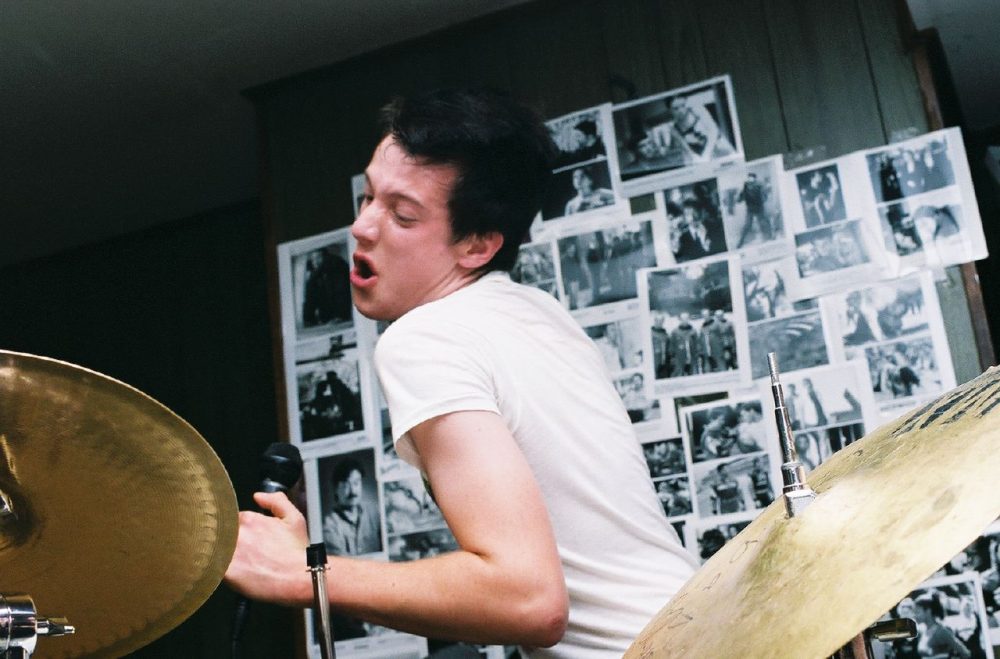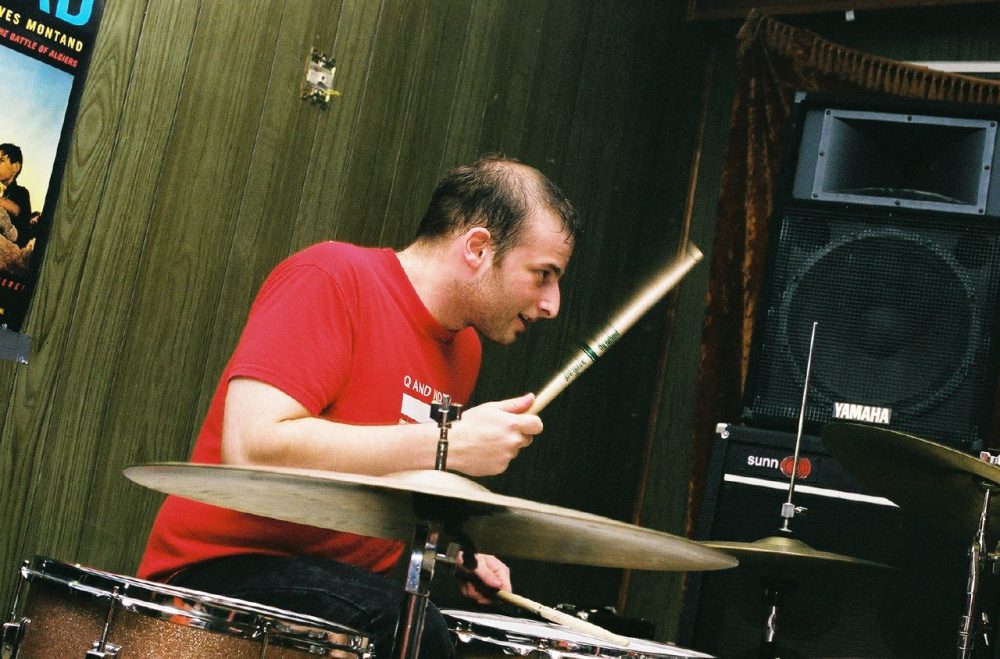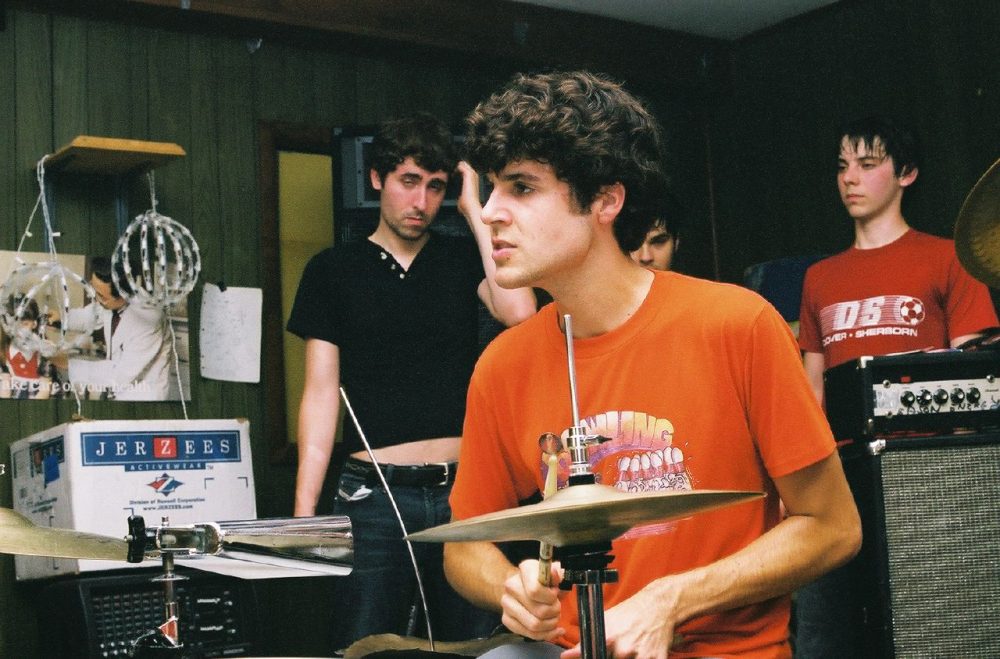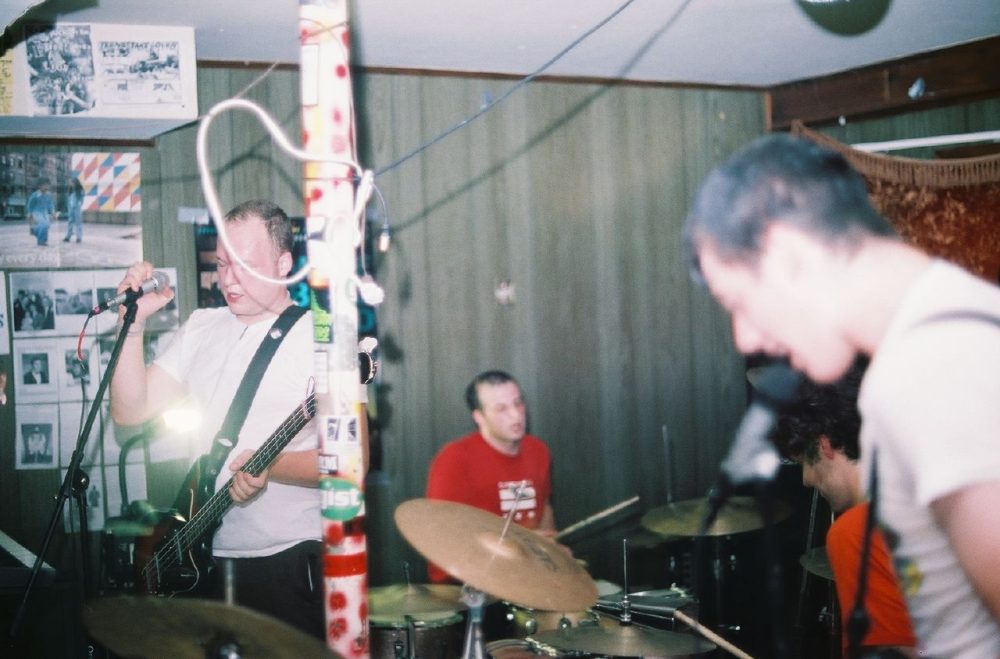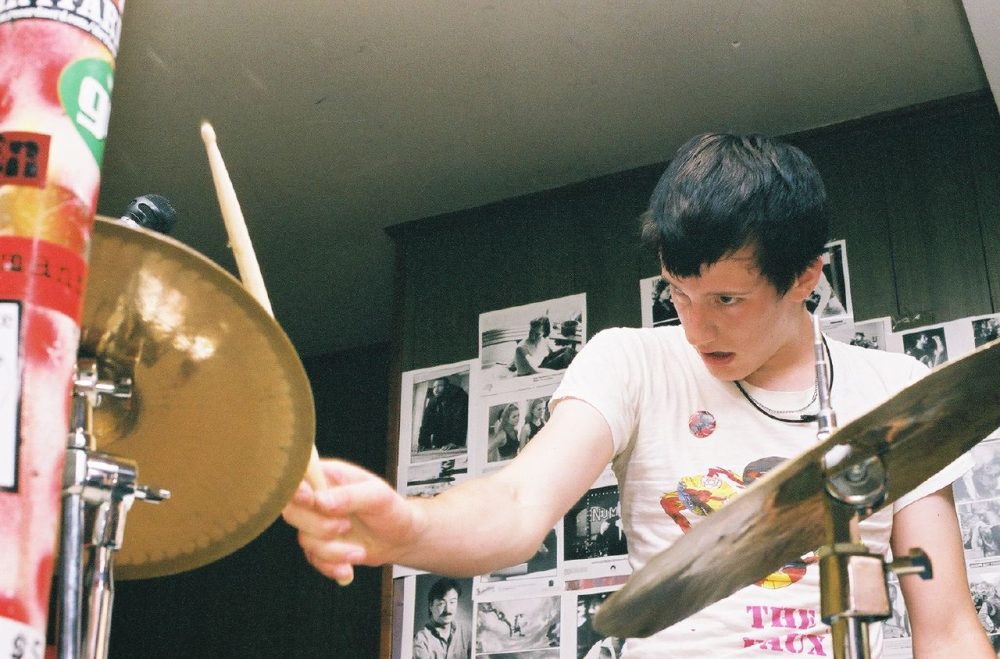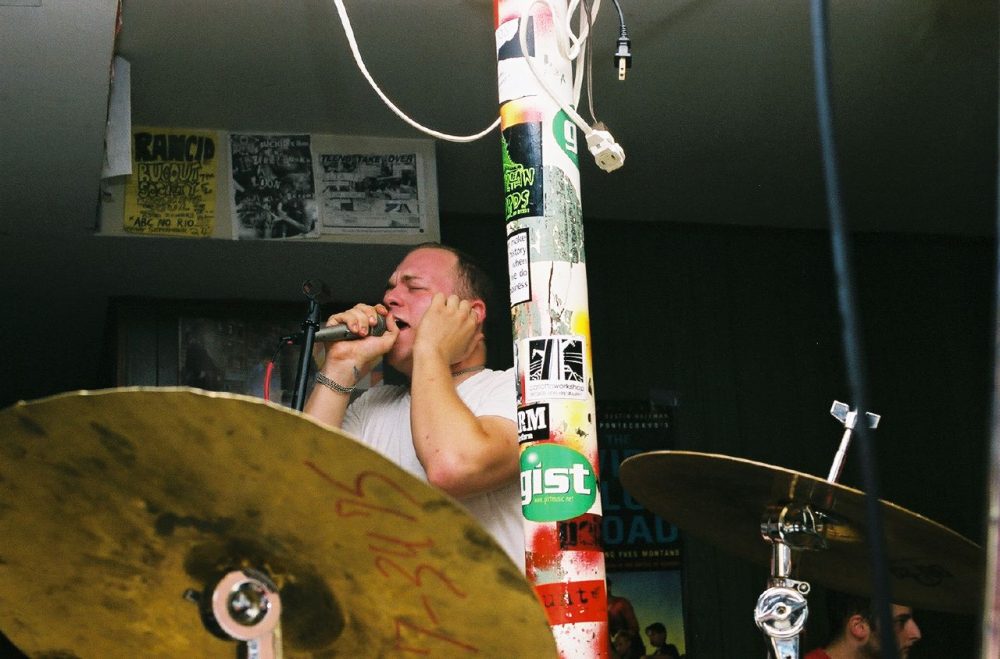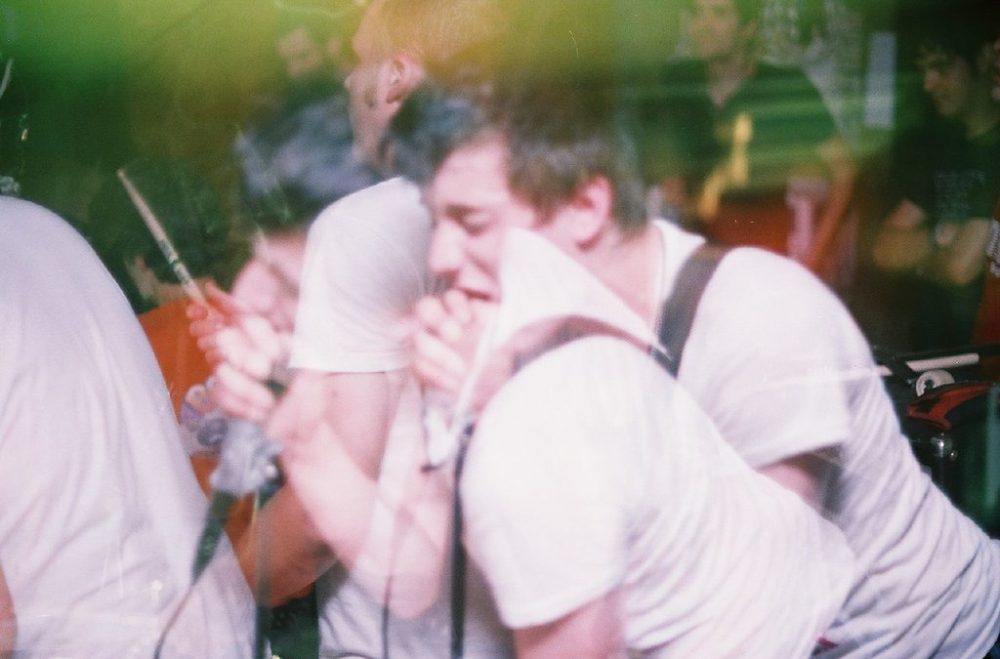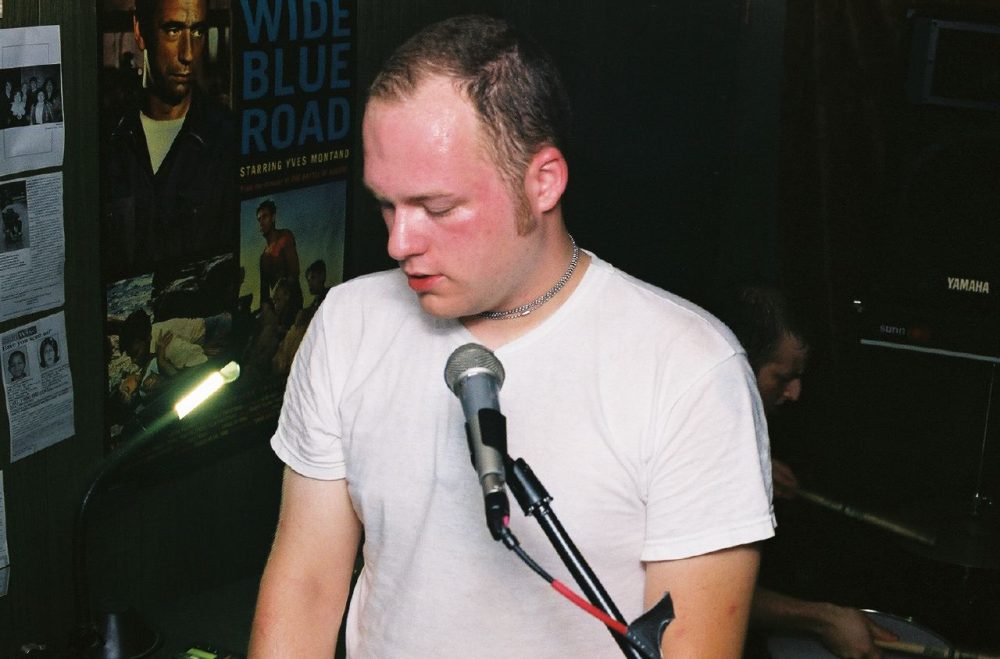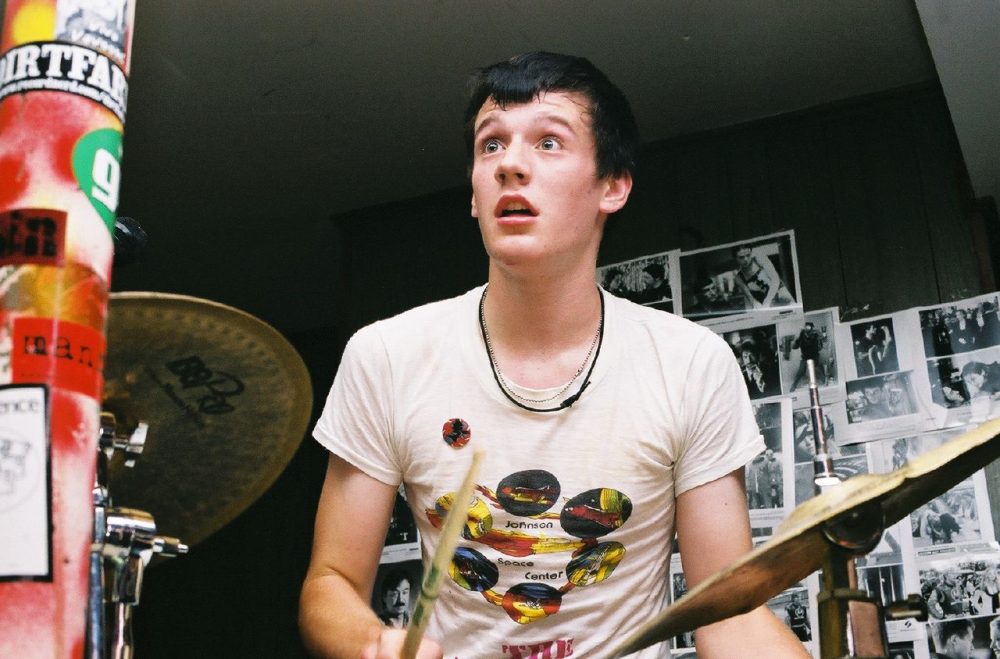 It's kind of scary to realize that this was over twenty years ago… anyway, in the dim dark recesses of the past I used to book shows, generally either at the punk house I lived in in Adelphi, MD called THE DIRTFARM, or at Charm City Art Space or Warehouse Next Door.
Since there is an upcoming Black Eyes reunion, I figured I would dig some photos from one Black Eyes show at the Dirtfarm. I want to say they played there twice, but maybe it was just once, and it was a great show as I recall. All these photos are from the basement.
I had moved to the DC suburbs just the year before, and Black Eyes quickly became my favorite local band. I remember buying their seven-inch from them out of the back of a car at Fort Reno and after that, I have no idea how many times I saw them in various basements or group houses around the DC area in those years, and then finally, their last show at the Black Cat. Them breaking up seemed like an end of an era moment for me, along with a few other similar events, and I ended up moving to Baltimore not long after!
In the ensuing years their early 7″ songs and the first album especially have been something I come back to often, they really hold up, as does the second album, and are super evocative and nostalgic for me. Really happy to have booked a show of theirs at my house, and even more excited to be able to see them again soon, again at the Black Cat! Enjoy these photos!
NOTE: If anyone has any other photos from this show, or video, or a flyer, please reach out! I'll add it here. Would love any other DIRTFARM related ephemera as well.
Photo Galleries: Check out all the BLACK EYES photos from this show on Flickr (remember Flickr?) | Here's another Flickr gallery from that era that has other show photos from the Dirtfarm
Bonus: Here is a fun article about house shows in the DC suburbs from 2002 where they get my name wrong, lol.